Hi, I'm Phil Ayres
I would love to send you my latest book, plus other encouraging
articles on connecting with God and growing your faith.
Sign up below!
Book Reviews
Phil invites you on a journey to get to know the real Jesus. 
If you're looking for a great read that will deepen your faith, push you to action, and help you fall in love with Jesus in a new and powerful way, then this is the book for you.
Jesse Barnett

Author, Transform Your Tomorrow:
10 Daily Habits for Living the Good Life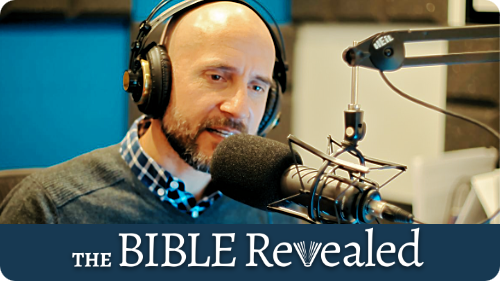 A podcast to help you understand and get to know your Bible better and to help you grow your faith in God.
One of my favorite Youtube channels is "Smarter Every Day" by Destin Sandlin. He's a mechanical engineer who films himself learning something cool and then shares the videos with his audience. Obviously, Destin didn't invent the idea of getting smarter. It's an idea first proposed by God and it's found all over the Bible. Of …